We have compile a list of Free Downloadable various type Fonts for personal & commercial use for Web Designers and Logo Artists by which you can save your money as well as time and focus on making great implementation and applications of these typeface designs.
---
01. Aileron Font Download
Designed by : Sora Sagano
---
02. Bakersfield Font Download
Bakersfield is an elegant geometric sans-serif typeface of 22 weights.
Bakersfield draws inspiration from 1920s geometric-style typefaces by having clean and highly legible forms constructing the type. The family is characterized by excellent legibility both in print and on the web, a well-finished geometric design, highly precise kerning.
Designed by : Osama El Khalfaoui
Download Dropbox | Download Uploaded.net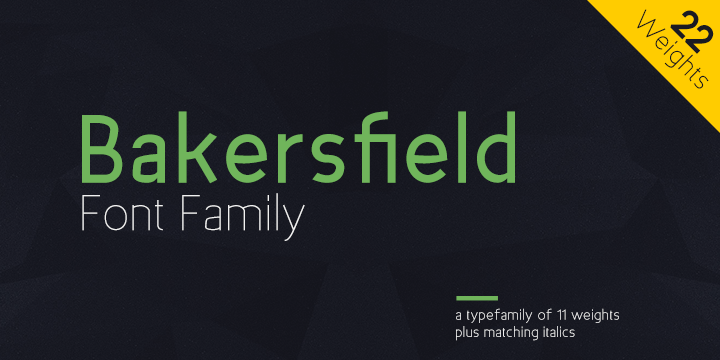 ---
03. BEBAS-TAM Font Download
Designed by : Marci Borbás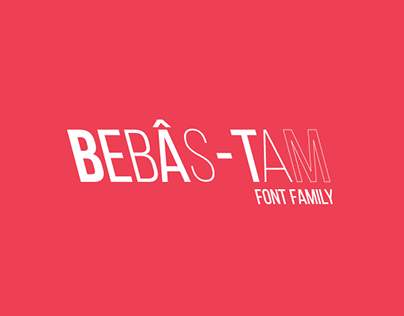 ---
04. Galano Grotesque Font Download
Galano Grotesque is a geometric sans in the tradition of Futura, Avant Garde, Avenir and the like. It has a modern streak which is the result of a harmonization of width and height especially in the lowercase letters to support legibility.
Designed by : Rene Bieder
---
05. TT Supermolot Font Download
TT Supermolot is next step of development of our old font Supermolot. We altered all in it from the beginning. Now it is a modern interpretation of an old font.
Infographics — big chapter in graphic design. Supermolot – this fontfamily for infographics and any structured information. You can use these fonts almost everywhere. The modern open grotesque forms and classic fontfamily formula: Thin, Light, Regular, Bold, Black and Italics. Supermolot is the assistant to work for any projects.
Designed by : TypeType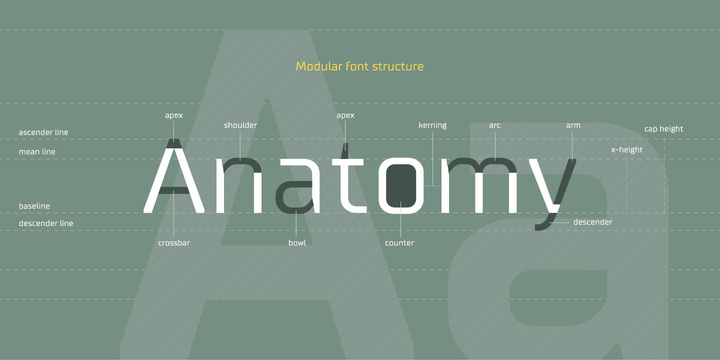 ---
06. Brela Regular Font Download
Brela Regular es una tipografía serif diseñada especialmente para diseño editorial. De descarga gratuita, cuenta con caja baja, caja alta, principales signos ortográficos y numerales. Actualmente está en desarollo los estilos Light y Bold
---
07. Didactic Font Download
Didactic is a work in progress (update: after 16 months I've released one style – regular). It is my first adventure in serif-land and while it was a huge challenge, I thoroughly enjoyed the time I spent creating it.
Designed by : tylerfinck.com
---
08. UGO Font Download
UGO is a free font design with different combinations. Playing with layers and colors! Enjoy
Designed by : Valeria Santarelli
---
09. Arenq Font Download
This font has Stilystic Alternates that you can use in programs like Photoshop, Illustrator, InDesign and many others
Designed by : skomii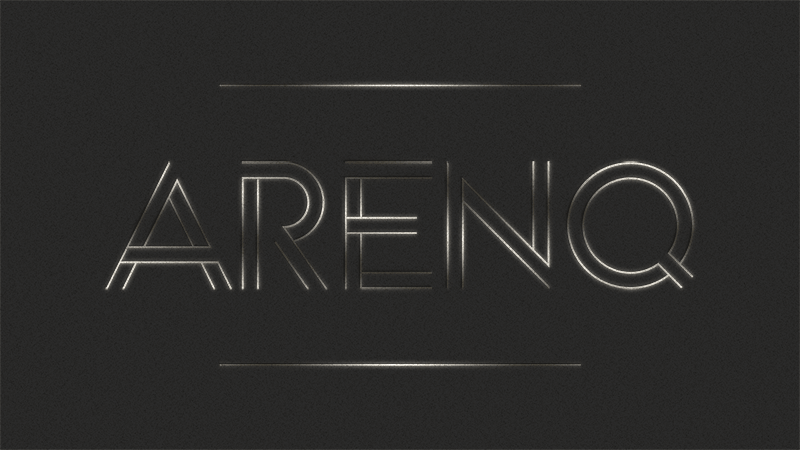 ---
10. Fonarto Font Download
Fonarto is a sans serif font that is combined with classic shape in some parts. It makes Fonarto has a modern style with classic impression. Available in two version, regular and XT style.
Designed by : Arwan Sutanto
---
11. Cassiopeia Font Download
Cassiopeia is a new typeface by Pedro Canário. Inspired by constellations, pokémons and geometric forms, it's a font created with the sole purpose of creating bold typographic statements.
Designed by : Pedro Canário
---
12. Barque Font Download
Barque is my first font, created in 2013. This lightweight version (uppercase & numbers).
Designed by : Matthias Henri
---
13. Makhina Font Download
Makhina is my second attempt on typefaces. I don't have much experience yet, but this time I tried something more functional, simple, regular and not so original than my first one ( ORIGRAM ). Inspired in Gas Pipes, the basic shape is a rounded square.
Designed by : Nuno Dias
---
14. Regina Font Download
A font I created back in 2012. Descriptions and the working process are included in the presentation.
Designed by : Santino Calvo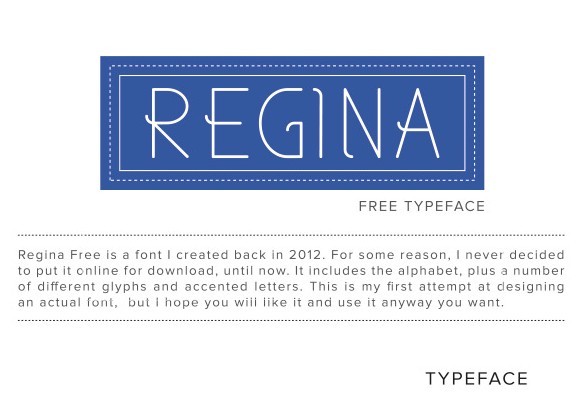 ---
15. Helv Children Font Download
Designed by : Matthias Guggisberg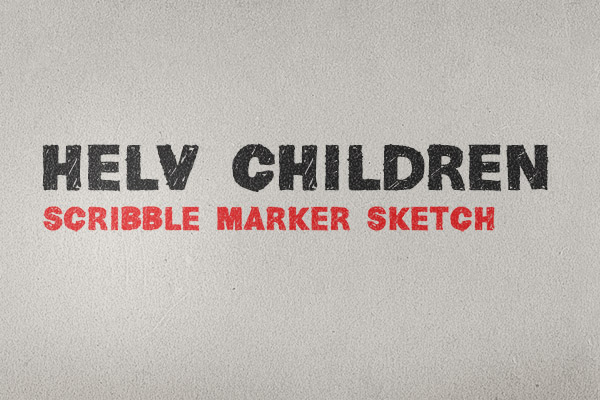 ---
16. Passero Typeface Font Download
Passero is a low contrast sans serif type. Despite having an utterly distinctive voice it remains remarkably legible and versatile. Passero One will work best from medium text sizes through large display sizes.
Designed by : Viktoriya Grabowska
---
Please Note: All visual content above is copyright to its respectful owner. FontBlog does not claim credit nor responsibility for any images/videos featured on this site.