FB Premium Fonts – Episode # 4
Here it is the 4rth episode of premium fonts. As you know these fonts are available on the web for free yet are difficult to download. So our task to bring you close to the premium resource for free with ease of download. We will be releasing premium fonts once every week with six (6) fonts to download.
---
Please note that we have not breached or diffracted, any law, right, or obligation; violation; transgression as these fonts are paid yet still available for taking on other sites and we are just sharing them with you from the same sources.
---
01. Vigneta Typeface Font Download
Introducing new handmade typeface it's call Vigneta. Allcaps font with handwritten style very suitable when combined with watercolor and it can makes your work more stylish. OpenType features with Stylistic Alternates, Contextual Alternate in some characters that allows you to mix and match pairs of letters to fit your design. To access the alternat glyphs, you need a program that supports OpenType features such as Adobe Illustrator CS and Adobe Indesign. More information about how to access alternate glyphs, you can see it on this link ( http://goo.gl/oBLKpz ). You can use this font for various purposes.such as logo, wedding invitation, t-shirt, posters, lable, greetingcard, letterhead Files included:
Download Dropbox | Download Uploaded.net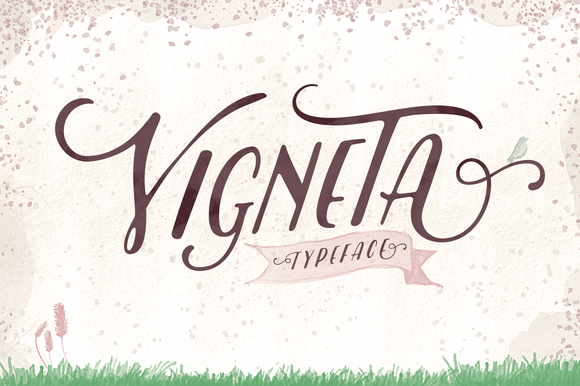 ---
02. Botanica Brush Font Family Download
Botanica Brush is a new 100% brush written font family with inky texture that was inspired by modern trends in brush lettering. The fonts look good both together and separately and possibilities are only limited by your imagination. Two types of initial and terminal swashed makes the Script font a good companion in wedding invitations design.
Download Dropbox | Download Uploaded.net
---
03. Filson Font Download
Hello friends! Introducing my new work Filson. This is a hand drawn and real good typeface with many extras. Playful, modern, and multi-purpose. Works great applied to logos, prints, quotes, magazine headers and clothing. Actually most applications! Also as an extra, I added six drawn fishermen which perfectly complement this font.
Download Dropbox | Download Uploaded.net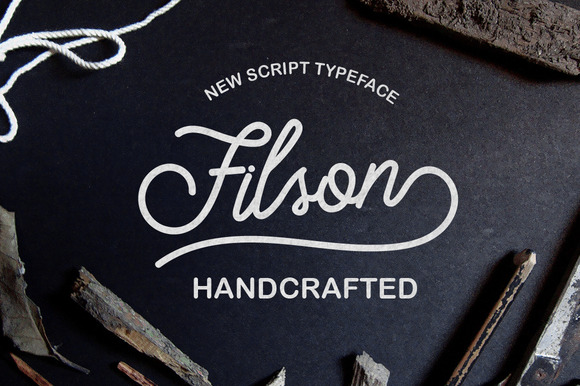 ---
04. Nokio Font Download
Nokio is a clean, minimalist Sans Serif typeface designed in 2013 by TypeUnion. Nokio uses clean lines and curves matched with smooth, rounded terminals to produce a structured typeface with a subtle playfulness.
Nokio is made up of 5 weights, and is built for multiple uses, from digital applications such as Apps and Websites to logotypes and print applications.
Download Dropbox | Download Uploaded.net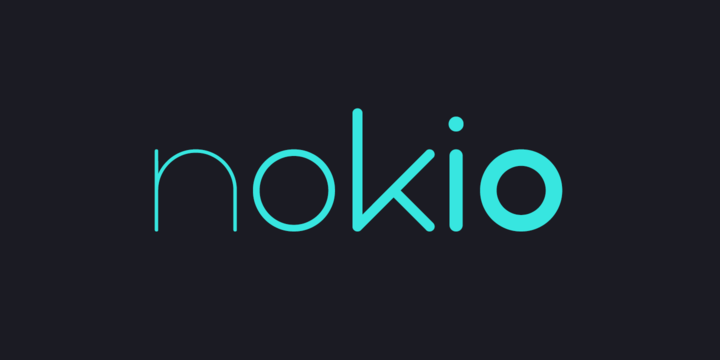 ---
05. Stump Font Family Download
Stump is a font family of 4 faces Outstanding vintage written style will perfectly fit for headlines of all sizes, print graphics, logos, badges, t-shirts and other designs.
Download Dropbox | Download Uploaded.net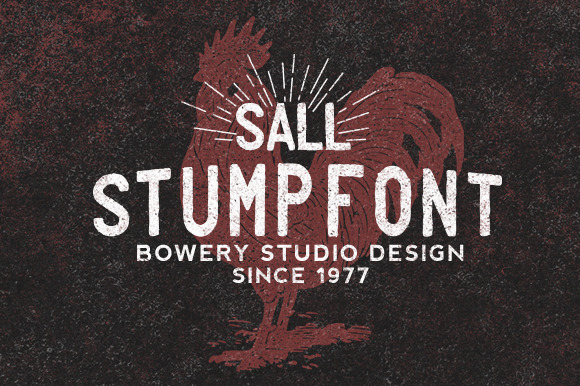 ---
06. Phalanx Vintage Font Download
Phalanx is a vintage, hand drawn typeface inspired by print catalogs from the early 1900's. It's perfect for adding some personality and character to your designs!
The typeface includes the full alphabet a long with numbers.
Download Dropbox | Download Uploaded.net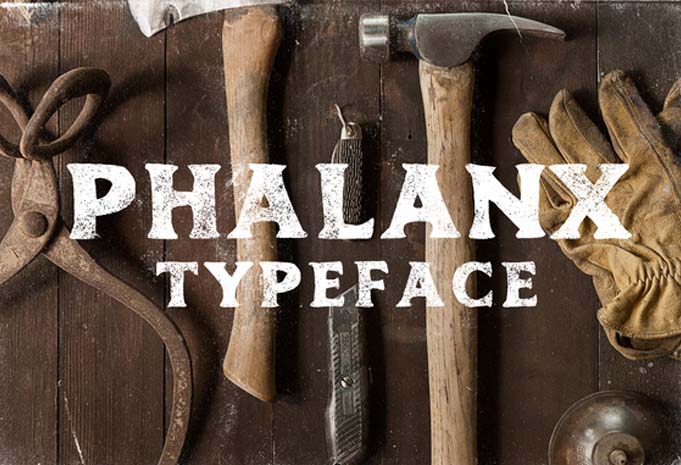 ---
Please Note: All visual content above is copyright to its respectful owner. FontBlog does not claim credit nor responsibility for any images/videos featured on this site.