Premium Fonts – Episode # 7
Here it is the 7th episode of premium fonts. As you know these fonts are available on the web for free yet are difficult to download. So our task to bring you close to the premium resource for free with ease of download. We will be releasing premium fonts once every week with six (6) fonts to download.
---
Please note that we have not breached or diffracted, any law, right, or obligation; violation; transgression as these fonts are paid yet still available for taking on other sites and we are just sharing them with you from the same sources.
---
01. Optotypo Font Download
Optotypo is a sans serif type inspired by the eye charts used by ophthalmology to determinate the eyesight capacity. Optotypo features almost 400 glyphs including symbols, ligatures, alternative glyphs and contains the open type latin pro character set. We hope you enjoy this type as much as we did bringing Optotypo to life.
Download Dropbox | Download Uploaded.net
---
02. Parliament Font Download
Parliament is an elegant slab-serif typeface that comes in two styles, regular and outline. The font is meant to be strong and versatile, allowing you to utilize it in all your designs ranging from a restaurant menu to a lemonade stand sign to a wedding invitation.
Download Dropbox | Download Uploaded.net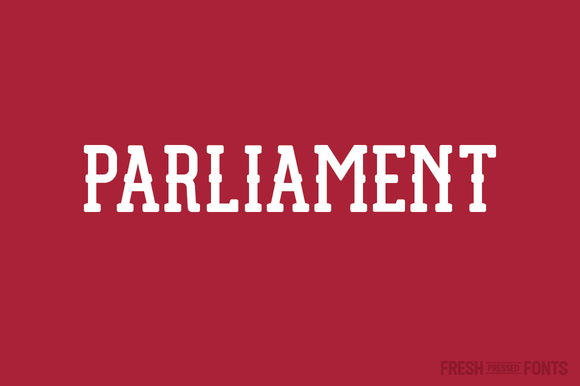 ---
03. Picaso Font Download
Picaso Vintage hand-made.
Download Dropbox | Download Uploaded.net
---
04. Saturnight – Brush Font Download
Over 300 unique glyphs (with multiple language support) make up Saturnight, a brush font. From paper to pixels, the digital translation of the original physical specimen reproduces well on screen and in print. While it exclusively all caps, there are 26 unique uppercase characters and 26 unique lowercase characters, which retain their differences even across accents.
TTF file and two webfont kits (standard use, and compressed/lightweight version), for commercial and personal use (5 workstations).
Download Dropbox | Download Uploaded.net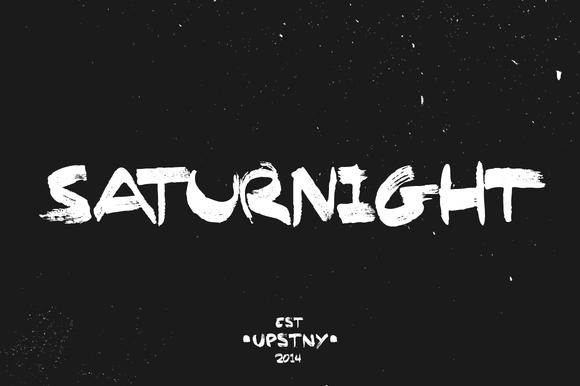 ---
05. Shepia Script Font Download
Shepia is a Monoline Cursive Handwriting. classic and fun vintage script. With almost 390 glyphs and 188 alternative characters, contain with opentype features. Stylistic alternates, Ornament, swash and more.
Files included:
Shepia Script.otf
Shepia Script.ttf
Web Font (eot, svg, woff)
Can be used for various purposes.such as logos, wedding invitation, t-shirt, letterhead, signage, labels, news, posters, badges etc. To enable the OpenType Stylistic alternates, you need a program that supports OpenType features such as Adobe Illustrator CS, Adobe Indesign & CorelDraw X6-X7.
Download Dropbox | Download Uploaded.net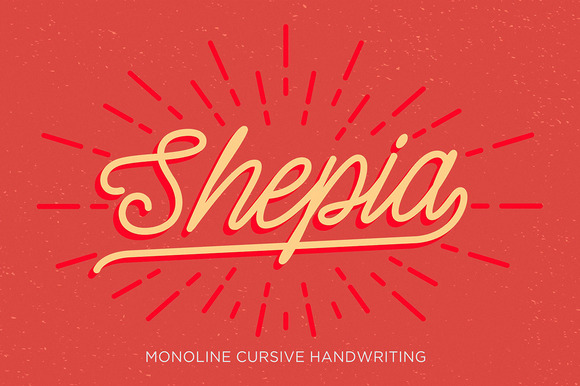 ---
06. Vanderchalk typeface Font Download
Vanderchalk typeface is a another handmade display font. This is good for projects like a menuboards cafe, background photoboots wedding, t-shirt, labels, posters,etc and a touch of bonus vector that allows you to mix and match pairs of ornaments to fit your design.
Download Dropbox | Download Uploaded.net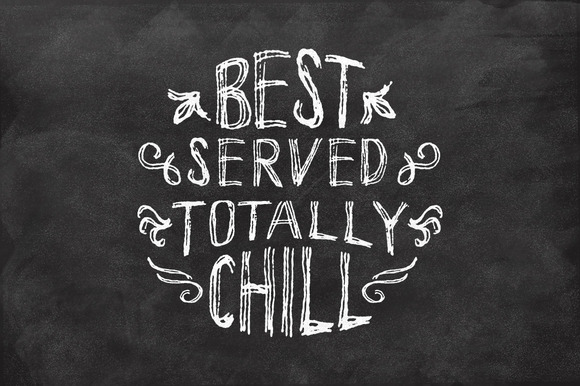 ---
Please Note: All visual content above is copyright to its respectful owner. FontBlog does not claim credit nor responsibility for any images/videos featured on this site.