We have compile a list of Free Downloadable various type Fonts for personal & commercial use for Web Designers and Logo Artists by which you can save your money as well as time and focus on making great implementation and applications of these typeface designs.
---
01. Casper Font Download
This is a continuation of my experimentation with fonts. Significant and minor revisions in the structure of characters. Also changed some of the characters forming. It still has elements of different styles, but Casper has become more holistic and harmonious.Includes arrows, alternate characters and signs, and legatury ordinals. Total 582 glyph.
Designed by : Michael Chereda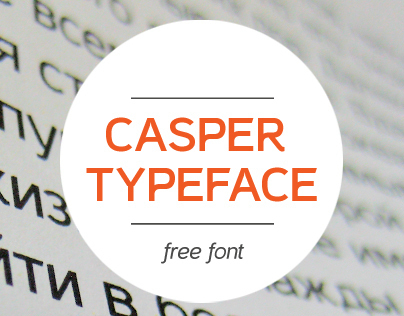 ---
02. Master of Break Font Download
Download Master of Break free font.
Designed by : Hussam Marzouk
---
03. Amin Free Font Download
Amin is a fresh Arabic blackletter typeface inspired by the famous Latin Font " Harabara " Amin font was designed to produce a modern strong and widely used in all printed design types because of the font's awesome smooth and eye comfort in reading Amin font family includes 3 strong typeface styles, we have designed this font to enrich the Arabic print content Designed by: mostafa amin ( Brandology.sa ) Programmed by: Abdoullah Aref
Designed by : Mostafa Amin
---
04. Gant Font Download
Introducing Gant, a classy and bold font that makes everything looks a bit more elegant. Another great font created by Marcelo Reis Melo. Gant is avaiable in the formats: otf, ttf and webfont
Designed by : –
---
05. Lines Font Download
Lines is the new font of FGD made by Marcelo Reis Melo, a super classy modern font with English Swedish and German character. Avaiable in OTF, TTF and Webfont. I hope you appreciate this project and make awesome stuff with these characters, please share if you like it.
Designed by : –
---
06. Marko One Font Download
Marko Horobchyk is a brush-inspired typeface for children's literature. This font is simple and smooth, has special inner tension and eye-catchy detailing. The letterforms are based on calligraphy and sketches Гі this is what makes Marko Horobchyk lively, enchanting, and amiable
Designed by : spizh
---
07. Weem Font Download
Weem is a serif handwritting font, it's sketchy but a strong bone underneath, ideal for playful and a bit serious designs – as for headlines and small text blocks! The Font is made by Gatis Vilaks, presentation is put togeather by Evita Vilaka!
---
08. Fjord Brush Font Download
Fjord brush font was made by the painter Krisjanis Mezulis, and it was inspired by the amazing natural landscapes of the fjords in Nowray. You have to go there! The font was drawn with a thick brush on plastic, so was the liquid and distorted look made. All pictures are taken by Krisjanis and are copyrighted.
Designed by : Lenka Bollová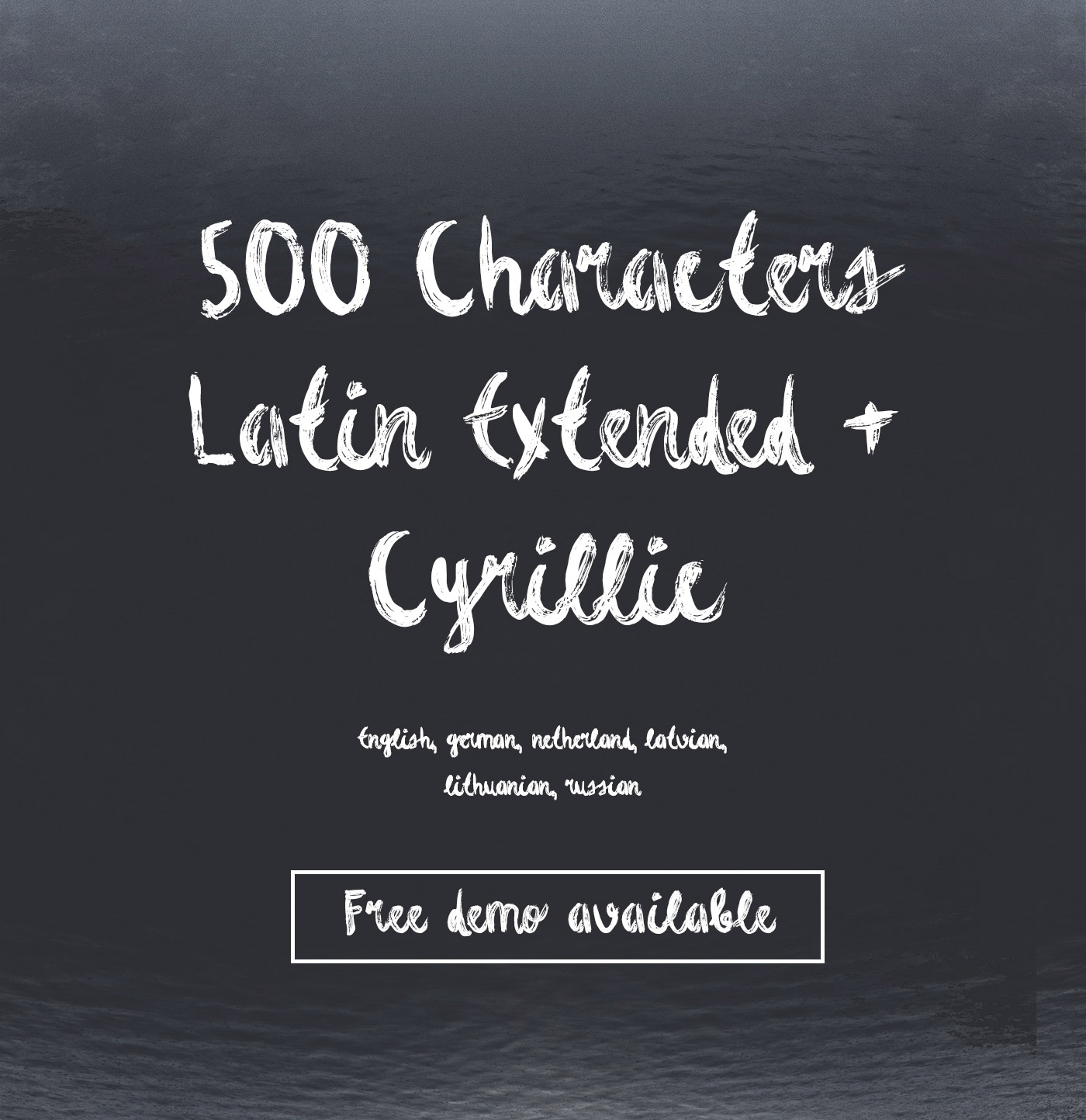 ---
09. Classique Saigon Font Download
Classique Saigon is a typeface created by Manh Nguyen, a Vietnam-based type designer who is in love with hand-drawn classic panels and banners in Vietnam from the last century – especially in Saigon, where he decided to call these magnificent and marvelous work as Saigon style. Fortunately he's inspired by a project named Lưu Chữ (The Lost Type Vietnam – #luuchu), which focus significantly on the photos captured every single moment on the street all over Vietnam with this Saigon style banners, panels etc. to spread the world about this beautiful traditional Vietnam hand-drawing style and to conserve ones which are becoming more and more rarely. With this inspiration, Mr. Manh adds his own definition about fonts (including both classic and modern designs) and his feeling about the impressive draftmanship from streetlife to the final typeface and named it Classique Saigon (or stylized as Classique Sài-gòn)
Designed by : Manh Nguyen
---
10. Abyssopelagic Font Download
I wanted to create a font that looked great when spaced out. I sketch designs on paper and eventually came up with this font. I created the characters in Photoshop CC and exported it in High-Logic Font Creator. This is my first font – I hope you like!
Designed by : Mark White
---
Please Note: All visual content above is copyright to its respectful owner. FontBlog does not claim credit nor responsibility for any images/videos featured on this site.