We have compile a list of Free Downloadable various type Fonts for personal & commercial use for Web Designers and Logo Artists by which you can save your money as well as time and focus on making great implementation and applications of these typeface designs.
---
01. Anurati Font Download
Anurati is a new futuristic font I've worked on during the making of my website. Originally made to be free, this font makes way for the creativity of each and every one. Modify it, give it colors, no licence is required for its use (as for personal projects and commercials).
Designed by : Emmeran Richard
---
02. Classique Saigon Typeface Font Download
Classique Saigon is a thick, geometry-affected multilingual display sans serif typeface inspired by retro handdrawn style but it also contains uniquely aesthetic modern design . After all previous fonts like Atlantico, Arcadia or Luciana which only support Illustrator with Ai format, Classique Saigon now is upgraded with a free-for-personal downloadable installable TTF font file.
Designed by : Manh Nguyen
---
03. Luthier Font Download
Luthier is a contemporary and versatile serif typeface. A transitional fontfamily with sharp serifs, high contrast, and four styles; regular, italic, bold, & bold italic
Designed by : Adrià Gómez
---
04. Projeto Grafar Font Download
Senac – Design Gráfico
Designed by : Gabriel Acacio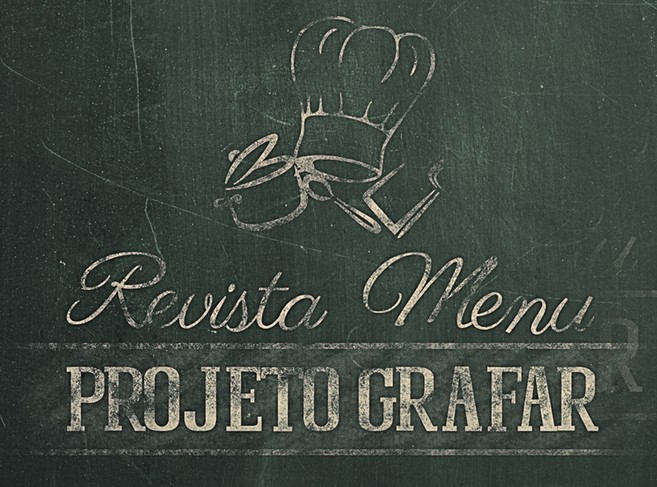 ---
05. Lovato Font Download
Lovato is a family of five fonts, perfect for branding applications, books, or poster designs that require a clear, sharp, stylish tone. The styles range from an elegant, delicate light weight up to a brazen, commanding black weight. This original Latin-serif family, designed by Kosal Sen, has primarily a geometric construction, with hints of details inspired by inscriptional lettering, designed to fit a contemporary palette.
Designed by : Philatype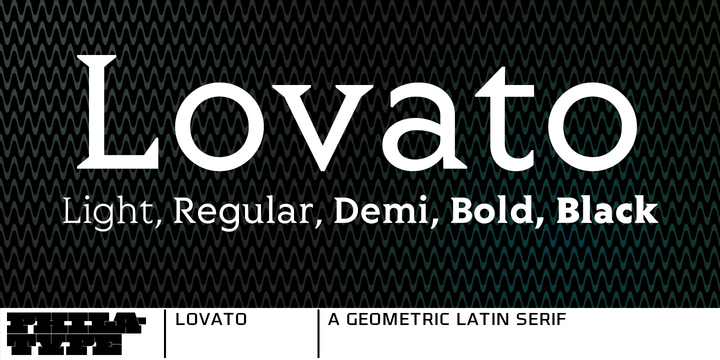 ---
06. Hamah Font Download
Hamah Fonts | Free حزمة خطوط حماة | مجانًا
Designed by : Zakariya Saleh
---
07. Regina Free Font Download
A font I created back in 2012. Descriptions and the working process are included in the presentation.
Designed by : Santino Calvo
---
08. Dissimo Font Download
Dissimo is a font family consisting of 8 fonts. Dissimo Medium is FREE for download. Designed & created by Matt Vergotis.
Designed by : Matt Vergotis
---
09. Bonie Typeface Font Download
Free for personal use.
Designed by : qoob design studio
---
10. Blanka Font Download
Blanka is the first futuristic and minimalist font I created as an independent graphic designer. Made as a free download, the font can be used for both personal and commercial projects. Exceeding 5000 downloads, Blanka is well received, notably in South America, with the student magazine La Revista C in the Universidad Autónoma of Querétaro, in Mexico. Feel free to share your projects !
Designed by : Emmeran Richard
---
11. Tessellate Font Download
Tessellate is a display sans serif typeface characterized through a combination of a geometric circle and 'rivers' flowing off select characters, inspired by organically formed channels that branch off of deltas. The typeface was developed by Graphic Design student Kylee Barnard in Patrick Hogan's Intro to Typeface Design class.
Designed by : Kylee Barnard
---
12. Amin Font Download
Amin is a fresh Arabic blackletter typeface inspired by the famous Latin Font " Harabara " Amin font was designed to produce a modern strong and widely used in all printed design types because of the font's awesome smooth and eye comfort in reading Amin font family includes 3 strong typeface styles, we have designed this font to enrich the Arabic print content Designed by: mostafa amin ( Brandology.sa ) Programmed by: Abdoullah Aref
Designed by : Mostafa Amin
---
13. Atlantico Typeface Font Download
Welcome here, you can enjoy my work and also download the font in the ending of the project after pressing Like or Appreciation. Thank you for attention and interest.
Designed by : Manh Nguyen
---
14. Atletico Font Download
Modern High Quality Font with 6 Styles from Stereotypes and Artill. Free to Download for Non-Commercial use only!
Designed by : Lukas Bischoff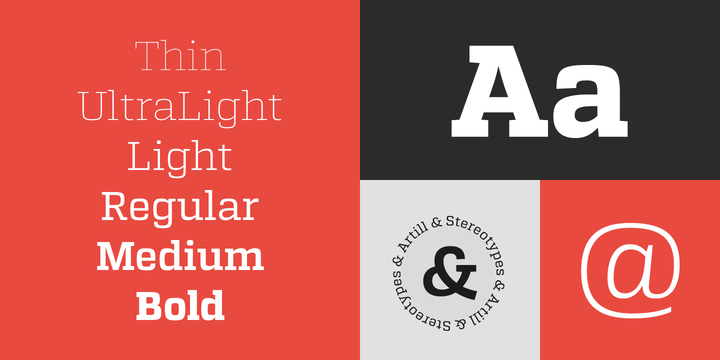 ---
15. FF Yaseer Font Download
FF Yaseer free for personal use ONLY
Designed by : Fahd Al Fraikh
---
Please Note: All visual content above is copyright to its respectful owner. FontBlog does not claim credit nor responsibility for any images/videos featured on this site.