We have compile a list of Free Downloadable various type Fonts for personal & commercial use for Web Designers and Logo Artists by which you can save your money as well as time and focus on making great implementation and applications of these typeface designs.
---
01. Bellico Font Download
Bellico is a beauty script typeface with a large range of alternates that fits any kind of various purpose with a bunch of alternative character to easily create cool text,logos, headlines. etc. available through OpenType features. The OpenType features can be accessed by using OpenType savvy program such as Adobe Illustrator CS, Adobe Indesign & CorelDraw X6-X7.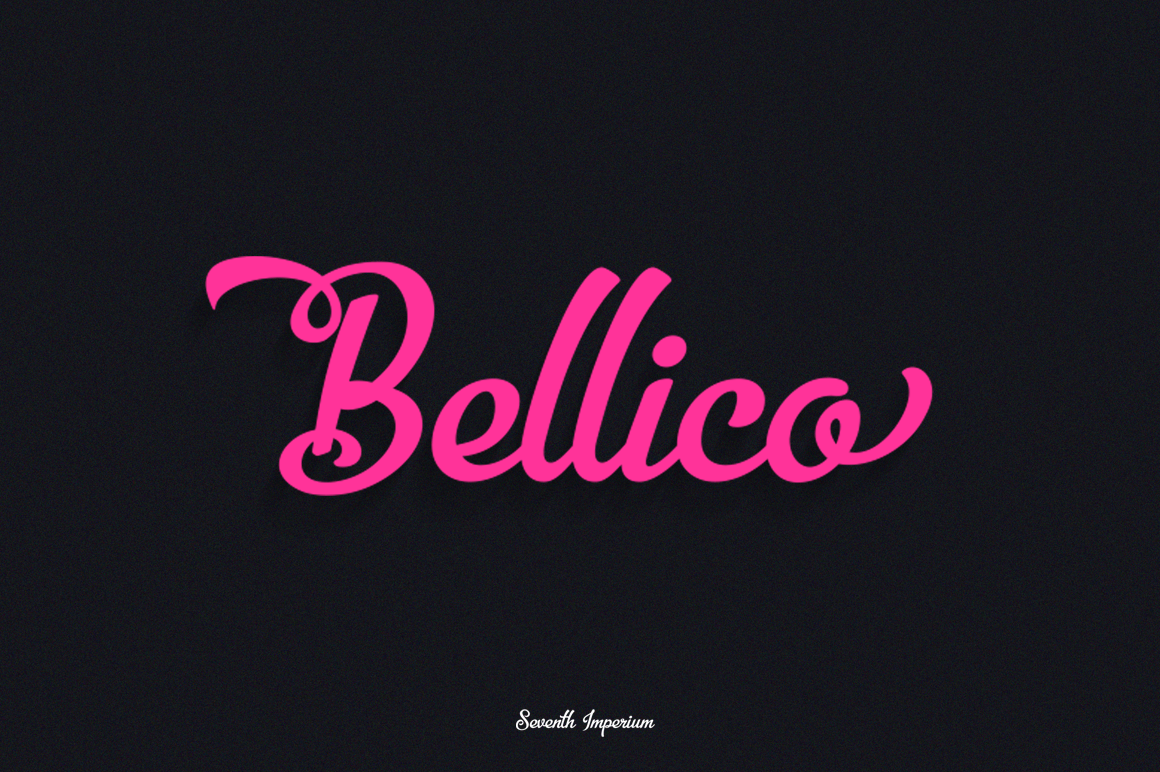 ---
02. Nidus Sans Font Download
Futuristic Sans Serif font by me. Download if you like it, use it as you see fit!
Designed by : Leo Ryberg
---
03. Wask Font Download
Wask started a few months ago as a Condensed, Sans Serif font, for business purposes, advertising, packaging, and also for publications. Most had two weights and even the Italics style. Also added characters to cover most European languages plus Greek.
Credits :- Vasilis Skandalos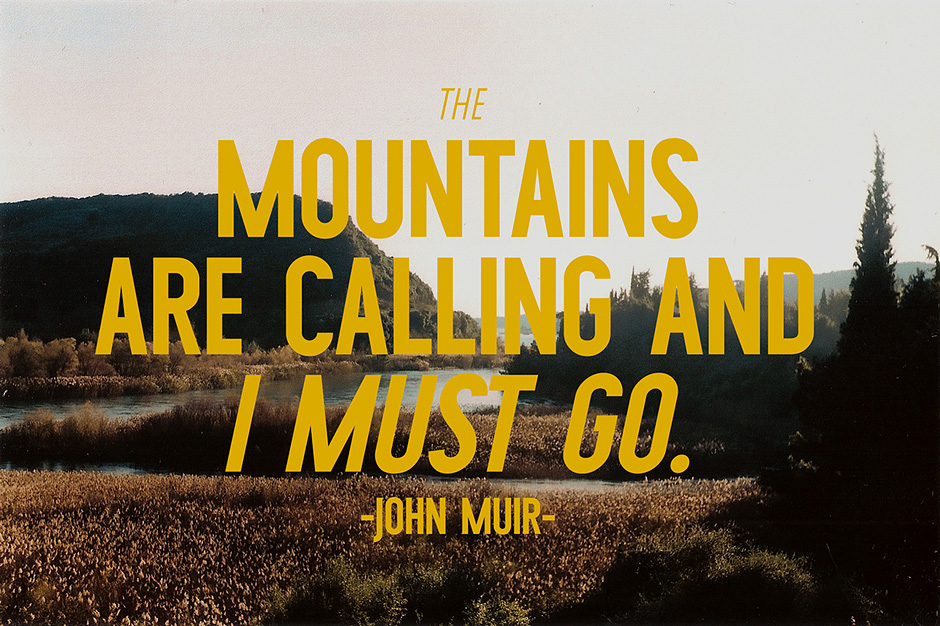 ---
04. HoneyDesign Font Download
Although we temporarily can not create exclusive planet, we create the exclusive font first.
Credits :- honeydesign.cc
---
05. Generica Font Download
Generica exists to help you cross projects off of your daily list and move on. With one super light weight and one super chunky weight (with foreign characters and even some ligatures) you have all of your bases covered. Both weights are available to use for personal or commercial projects absolutely FREE!
Credits :- MuraKnockout Media
---
06. Panthony Font Download
Panthony was inspired by a logo we created for a client which was not chosen from our presentation. We created three unique letters starting with the lower case r and p. It took us three years to get around to complete the typeface!
Credits : IYBI
---
07. Ariadne Font Download
A Ariadne BR explora o conceito de labirinto. A ideia é explorar a ideia de um conjunto de caminhos feitos de modo a confundir quem o percorre, criando uma fonte relativamente condensada, com curvas concêntricas e que explora bastante a sinuosidade de suas formas.
Credits :- Projeto Tipo da Fonte
---
08. Refuge Font Download
Refuge is a handcrafted typeface that suits any vintage style design. Perfect for hand-lettering projects, t-shirts, logos, etc. Enjoy! License: Free for commercial/personal use.
Credits :- Grant Beaudry
---
09. Bruss Font Download
Credits :- Akutype
---
10. Ordnung Font Download
Ordnung is a modular modern Gothic typeface, it's available for free.
Credits :- Przemysław Zięba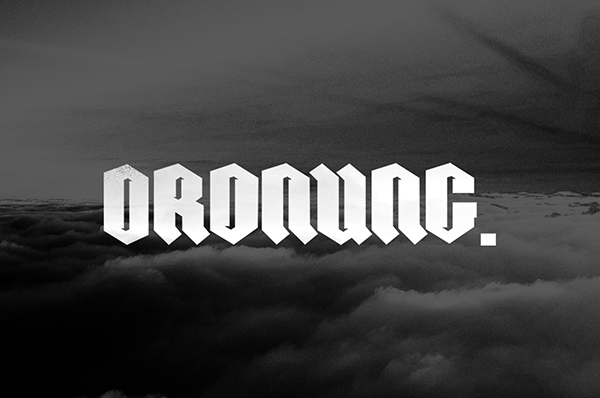 ---
11. ModernFex Font Download
So, I have my exams this year and I was already searching for my next study in Graphical Design, but to get accepted I need to make something based on my future job. So I made my first own font. Please leave a comment to about what you think of it! Feel free to use it for your own work! Download
Credits :- Bram Meester
---
12. Perrella Typeface Font Download
Perrella is a monostroke sanserif typeface. This typface features two varients: a standard set of sans serif upper- and lower-case, and a set of stylistic alternates.
Credits :- Dylan Perrella
---
Please Note: All visual content above is copyright to its respectful owner. FontBlog does not claim credit nor responsibility for any images/videos featured on this site.