Here it is the 13th episode of premium fonts. As you know these fonts are available on the web for free yet are difficult to download. So our task to bring you close to the premium resource for free with ease of download. We will be releasing premium fonts once every week with six (6) fonts to download.
---
Please note that we have not breached or diffracted, any law, right, or obligation; violation; transgression as these fonts are paid yet still available for taking on other sites and we are just sharing them with you from the same sources.
---
01. Amelia Font Download
Amelia is a new hand written font for 2015. Available for both personal and commercial use. No extended license is required. Download and use Amelia Script for anything and everything.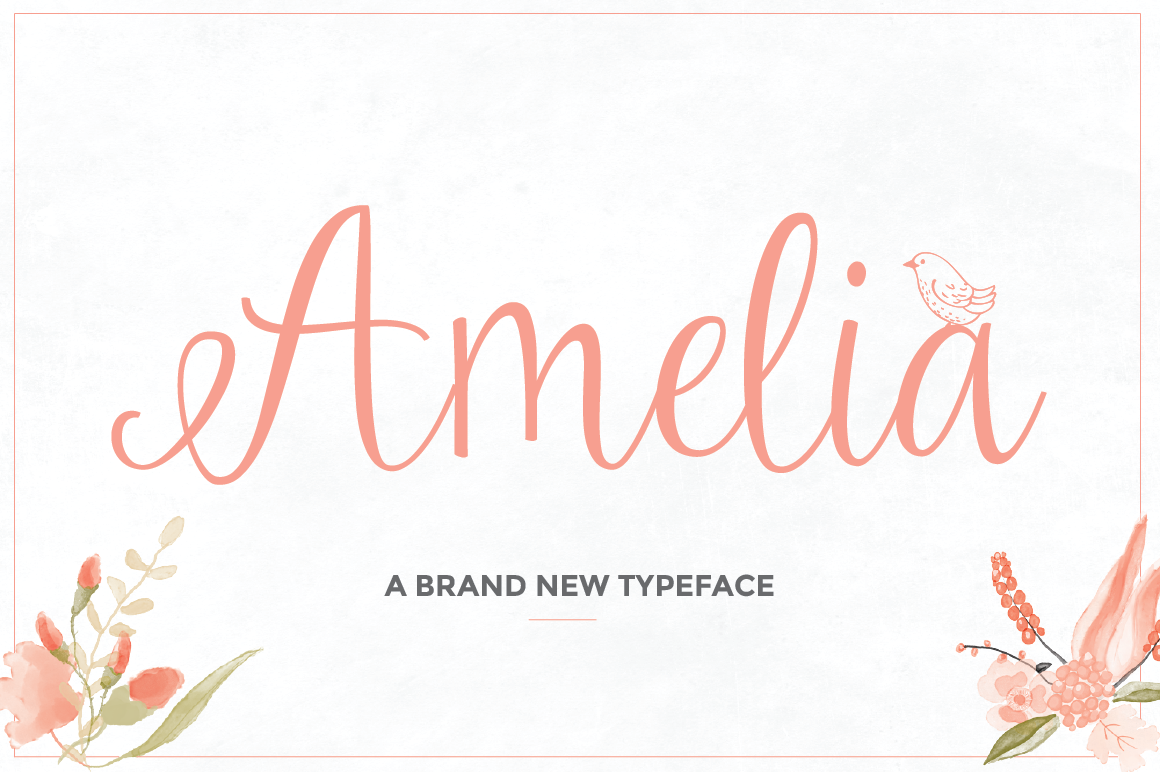 ---
02. Aracne Font Download
The all-caps Aracne collection features tall, slightly scrawled letterforms, and is available in regular, condensed and ultra condensed styles for maximun functionality. With a spiritted quality and casual character, it will add a personal style to your work.
---
03. Baurbon Font Download
Baurbon is a handwritten font with a unique character. baurbon Typefaces is Opentype features like, Stylistic Alternates, and Contexual Alternates and I've been adding 40 flower graphic pack with watercolor. and you can use for baurbon font to make it more beautiful. Can be used for various purposes.such as headings, logos, wedding invitation, t-shirt, lable, posters, badges etc.
---
04. Bear and Loupe Bowery Font Download
---
05. Belta Font Download
Belta is a three weight decorative handwritten font, recommended for display usage or small amount of text.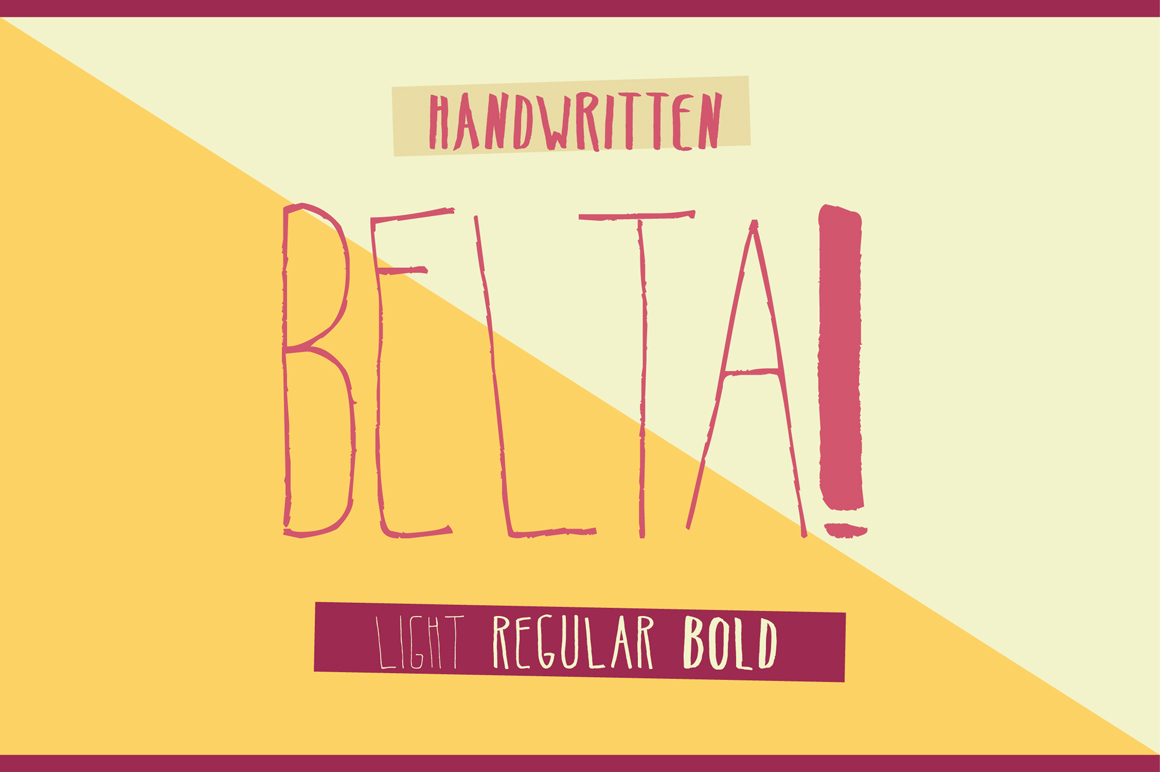 ---
06. Brooklyn Coffee Custom Font Download
Vintage style custom font in 2 versions – regular and outline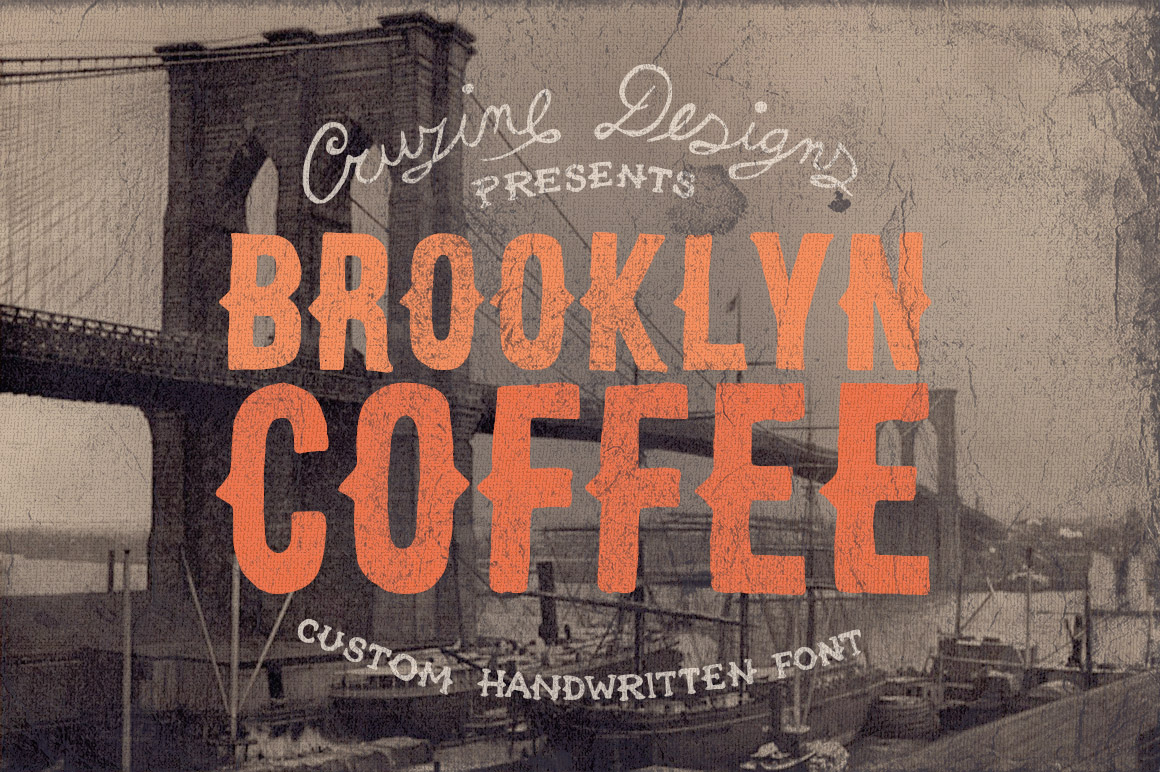 ---
Please Note: All visual content above is copyright to its respectful owner. FontBlog does not claim credit nor responsibility for any images/videos featured on this site.