Here on our blog we aim to help designers to find free yet high quality resources whether for your web design projects or graphic design projects. Here are some quality fonts you should keep for your projects.
---
01. Santor Font Free Download
Santor (pronounced /center/) is a typeface inspired by simplicity, subtle curves and sharpness. Each character is given a unique look so that it's easy to distinct them when they are put together. Suitable for headlines, large text by Tra Nguyen.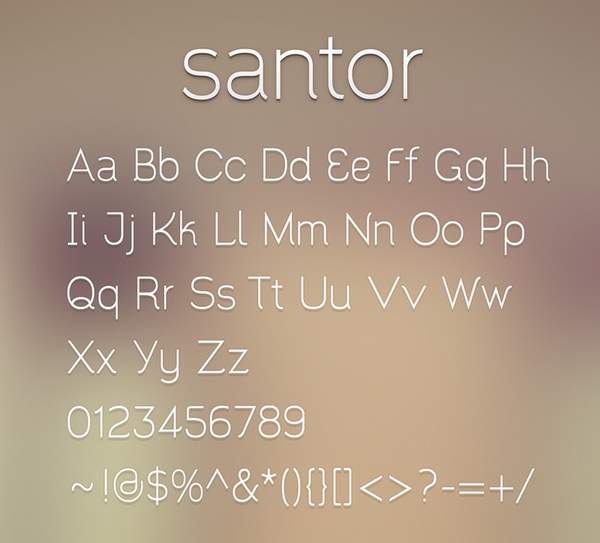 ---
02. Nervous Energy Font Free Download
Nervous Energy is a new handwritten font. The font was created in Adobe Illustrator Draw and Glyph. It's made as a headline font and contains English and Scandinavian letters. By Pelle Sten
---
03. Projeto Grafar – Free Font Download
Well,although we bring together free font collections time to time we decided to share a free font everyday and today's free font Projeto Grafar is designed by Gabriel Acacio and Leonardo Fabregat.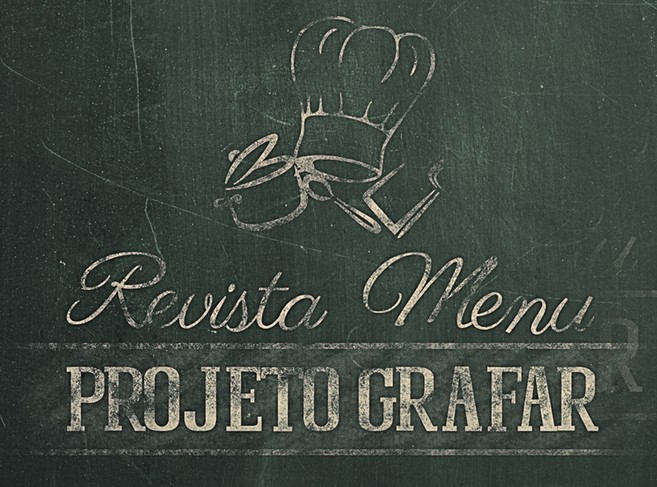 ---
04. Banger Free Font Download
A new FREE rounded, simple, free for personal use only. Affordable commercial licenses available. Contact me Nail Husyainov
---
05. Meedori Sans Free Font Download
Meedori Sans is a geometric font because its construction is inspired by elementary shape of geometry as circle, square and triangle. It is created with the idea to transfer simplicity, linearity and modernism.Meedori sans has been designed in three different weights: Light, Roman and Bold.
---
06. Badhead Typeface Free Font Download
Badhead is a fresh looking font, perfect for branding, greeting cards, logotypes, or any design with a strong and elegant touch. Mix alternate characters to add an attractive message to your work.
---
07. Sangha Font Free Download
Font Sangha inspired by Indian writing (in particular, the Tibetan language system and devangari) used some language groups: Indo-European, Dravidian, Tibeto-Burman, Mongolian, Austroasiatic, Austronesian, Tai. The project is a study of Indian writing font features.
---
08. Queen of Camelot Font Download
Queen of Camelot is designed by Sharkshock. This is a rework of an older font project "Jolly Raunchy". This version contains more visually appealing glyphs with proportionate weights and kerning added. Punctuation is included as is basic latin, some ligatures, and diacritics for Eastern Europe. Lowercase letters mirror Uppercase as well which works well for titles, logos, and branding.
---
09. Genome Free Font Download
Genome is a clean typeface with proportions for increased readability on screen. Some have set it for print in the beta versions and proved to be usable. This typeface is open source and free to use for personal and commercial projects.
---
10. Bukhari Script Free Font Download
Bukhari Script is a bold monoline cursive font and also i called this face as a "Mouse Lettering Typeface", because it's start created from a bold line with a computer mouse. Very usefull for various design project, for web or printing, such as a Logotype, Posters, Badges, Signage, Bussiness Card, T-shirt Design, or it can be anything. Bukhari Script contains almost 380 glyphs with several OpenType Features; Contextual Alternate, Stylistic Alternate, Standard Ligature & Fraction.
Designed by : Mikrojihad Inc.
---
11. Slot Free Font Download
Slot Free Font – Designed by Adrien Coquet & Hugo Dath. Slot is a rounded font with a semicircle pattern. Slot is tottaly free both for personnal and commercial projects.
---
12. Dogtown Free Font Download
Dogtown. This new typeface has texture. Lots of texture. I finally figured out a way to add a large amount of detail to a typeface, without it killing my computer. Perhaps too much detail.
---
Please Note: All visual content above is copyright to its respectful owner. FontBlog does not claim credit nor responsibility for any images/videos featured on this site.