We have compile a list of Free Downloadable various type Fonts for personal & commercial use for Web Designers and Logo Artists by which you can save your money as well as time and focus on making great implementation and applications of these typeface designs.
Sorry We regret for the delay in posts.
---
01. Building Font Download
Typeface designed during the course of "Fontlab / Type Design" (Accademia delle Arti e Nuove Tecnologie of Rome, II Year)
---
02. High Tide Font Download
High Tide is al all caps, decorative typeface, designed to be most suitable for titles, headlines, posters, etc. It's free to download for personal and commercial use. The design is created by Filipe Rolim, Tomar, Portugal. If you want to see some more fonts of this designer/student/musician, just press right here.
---
03. Natasha Free Font Download
Natasha is a free to use font designed by Kash Singh.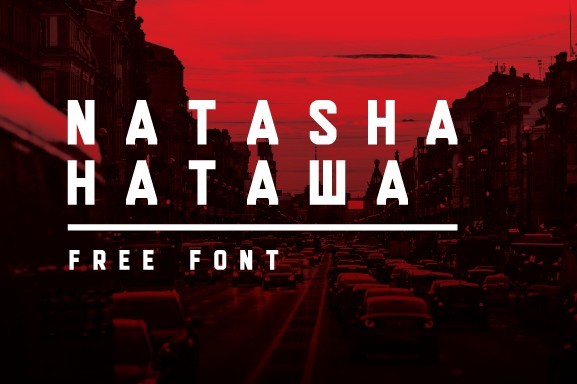 ---
04. Oranienbaum Font Download
Oranienbaum free font — it is a font that was designed for almost two years, two people, and then made ​​public to everyone.
---
05. Rodina Font Download
Eine charmante, runde Type mit viel Charakter. Die Schriftfamilie umfasst mehrere Schnitte mit jeweils 169 Glyphen.
---
06. Quirko Free Font Download
Quirko is free for personal use. However, if you like the typeface, please consider making a $5 donation by visiting this link and clicking the donate button. It will help me sustain my practice and pay for college. If you wish to use it commercially, please get in touch via email or leave a message here on my behance profile.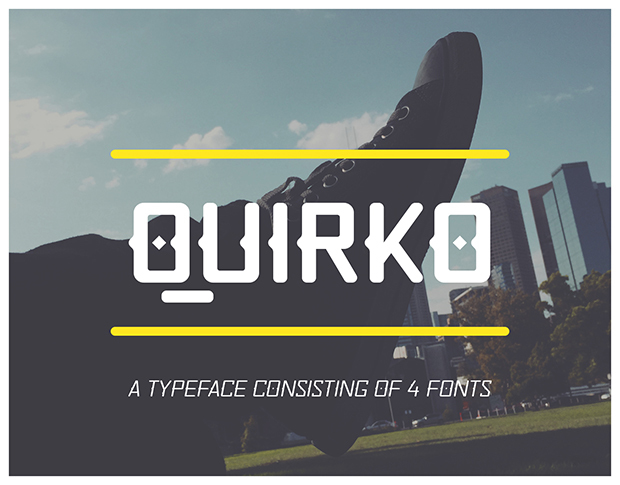 ---
07. Gail Davis Font Download
Gail Davis is a beautiful handcrafted font.It Can be used for various purposes.such as headings, signature, logos, wedding invitation, t-shirt, letterhead, signage, lable, news, posters, badges etc.
DOWNLOAD (Appreciate the project & comment to download)
---
08. ADAM.CG PRO Font Download
ADAM.CG PRO – previously titled ADAM – is an all caps, sans-serif typeface inspired by Futura. Its sharp, clean appearance makes it a suitable typeface for headlines, posters, titles and captions. It consists of 228 character glyphs and features numerous updates over the previous version, including brand new glyphs & over 2000 kerning pairs.
---
09. Masters Free Font Download
Masters is a very emotional font family. These fonts will add to your design sincerity and feeling. We did 4 different styles: Masters, Masters Birds, Masters Rough and Masters Condensed. Also we added in each style classic font family formula: Thin, Light, Regular, Bold and Black. Scope: Handmade, coffeeshop, interior design, deli, grocery, flower shop, drawings, interfaces, infographics, statistics, graphic design, logotypes, structures, TV design, packaging, design of interiors and exhibitions, presentations and events, restaurants and cafes, printed materials.
---
10. Prosto Sans Font Download
Prosto Sans – this fontfamily for any occasion. You can use these fonts almost everywhere. The modern open grotesque forms and classic fontfamily formula: Thin, Light, Regular, Bold, Black and Italics. Prosto Sans is the assistant to work for any projects.
---
Please Note: All visual content above is copyright to its respectful owner. FontBlog does not claim credit nor responsibility for any images/videos featured on this site.