We have compile a list of Free Downloadable various type Fonts for personal & commercial use for Web Designers and Logo Artists by which you can save your money as well as time and focus on making great implementation and applications of these typeface designs.
---
01. Russo Sans Font Download
Russo Sans is a modern extension of the legendary free font Russo. Now it is a modern interpretation of an old font. We added in this fontfamily new typefaces and support for many codepages and languages.
---
02. Drugs Font Free Download
Drugs — fonts that are specifically designed for the pharmaceutical industry and for household chemicals. Than to make a text layout for package of any medicine, toothpaste or laundry detergent? The answer is — Drugs. Fontfamily has a range from thin to black font and can be used on any surface: paper, cardboard, metal, glass and others.
---
03. Cuprum Free Font Download
Cuprum was created in 2006 based on the works Miles Newlyn. Cuprum is a narrow grotesque. It is quite versatile. Mostly how it is now, I do not like myself, because as time passed and since then I have learned to make fonts much better. An interesting history of the appearance of his name: Cuprum is copper, not gold or silver. Copper is too noble, but it is much cheaper and copper is not used for medals – only pots. Today it`s new and fresh typefamily.
---
04. Webnar Font Download
Webnar is a modern geometric sans serif font family of 7 weights, including italics, created with information and technology in mind. It is a functional, versatile and highly legible typeface designed to perform well in print and on screen. Webnar features a variety of alternative characters, including a set of geometrically constructed glyphs, inspired by Paul Renner's original experimental design for Futura. They are perfectly suited for creating punchy and memorable headlines.
Details include italics, 541 characters, extended Cyrillic, softened edges, carefully placed ink traps, manually edited kerning and Opentype features.
---
05. Louvre Font Download
This typeface is the task which was made for design school. The main goal was the following: I should get new Bodoni. So, I've combined the font and the baroque ornament together; and result can be downloaded for free.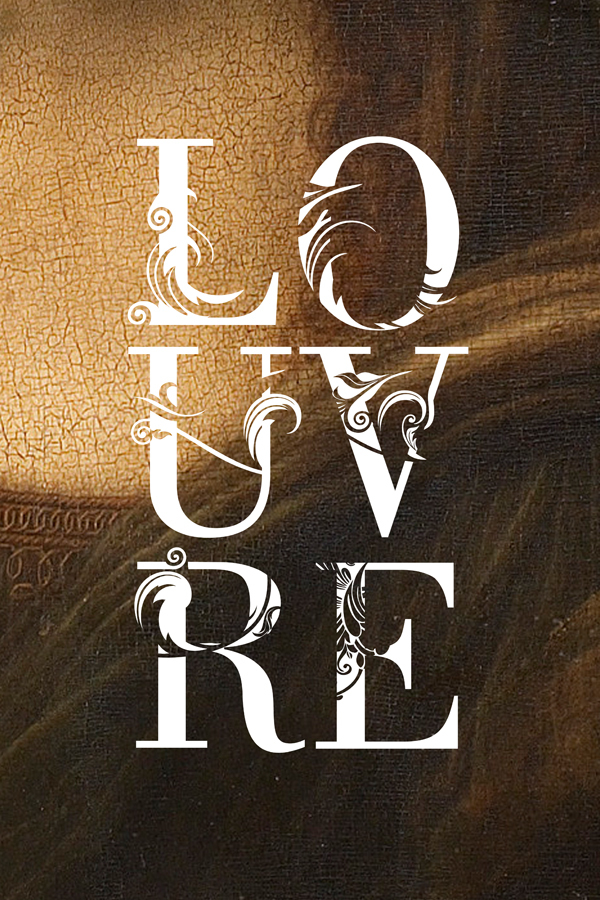 ---
06. OKO Font Download
OKO is an alternative typography, without serifs and contrast. A great font for posters and branding.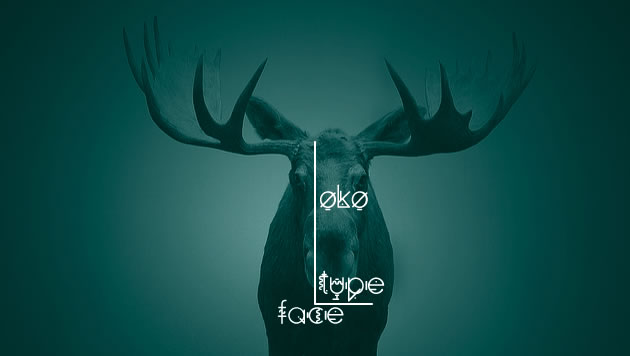 ---
07. Omnibus Sans Serif Font Download
Omnibus Sans Serif is a clean rounded typeface designed by Andrew Sigurow. Inspired by Futura and Avenir, Omnibus is remarkable for its neat modern design, monospaced look of glyphs, wedge-shaped arm style and is featured with Cyrillic set of characters, not to mention default Latin encoding. Omnibus Sans Serif is released under the SIL Open Font License (OFL).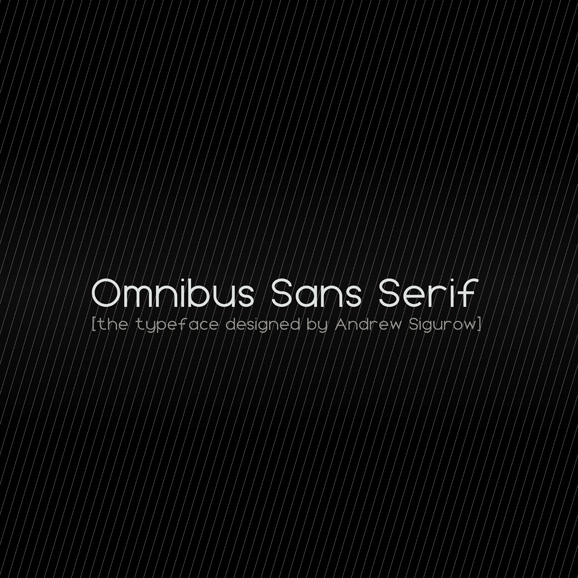 ---
08. Autograf Font Download
Autograf PERSONAL USE ONLY font — Created in 2015 by Måns Grebäck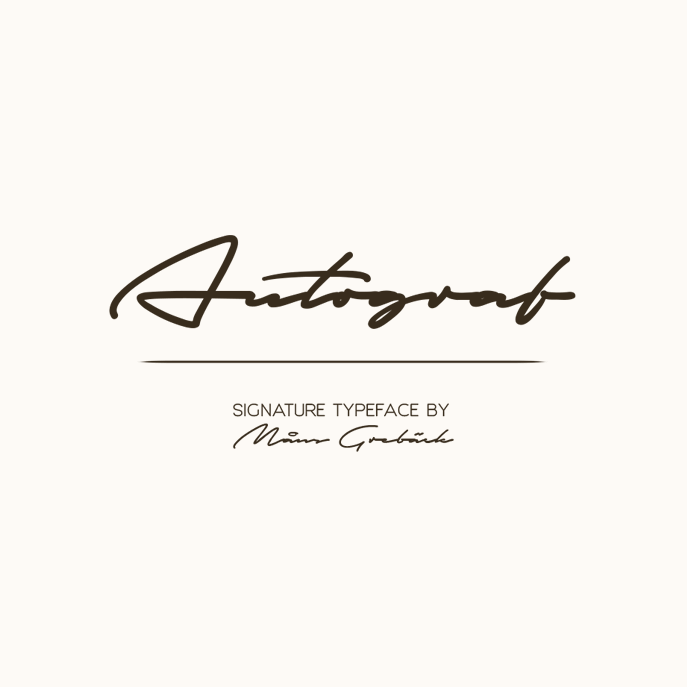 ---
09. Diamond Dust Font Download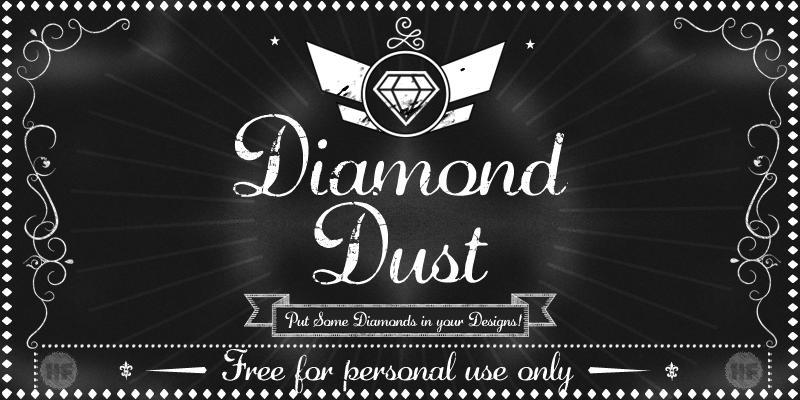 ---
10. Reislust Font Download
---
Please Note: All visual content above is copyright to its respectful owner. FontBlog does not claim credit nor responsibility for any images/videos featured on this site.